98% of the time, people who go through the Changing Limiting Mindset process are able to change their lives.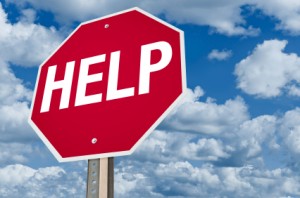 Changing Limiting Mindset sessions are designed to explore, understand and completely annihilate the limiting beliefs that are holding you back in your life.
We will work to resolve an issue each time that we are together.
The average time it takes to do this is a full day.
98% of the time this process works.
When you schedule your session, it is for the entire day. Weekend appointments are available.
An intake form is sent to you via email and must be completed and returned at least 72 hours prior to your scheduled session.
The session itself:

We review your intake form and have a further discussion about what has been happening in your life and how you desire to change it.
We create a Statement of Desired Change. This is a series of statements designed to capture the change you want to experience and how you will know that it has happened.
The session itself is conscious conversation lasting 4-6 hours, during which time we will:

Explore the limiting belief system in depth and detail
Re-write that system to reflect a greater truth, a more unlimited truth which opens you up to an entirely NEW FUTURE YOU.

Post session, a session summary is sent out to you to clarify and confirm the changes you made during our session.
A 30-minute follow-up conversation will be held by phone within a month of our session. The outcome is to clarify the changes you have experienced from the work we did and determine if future sessions would be of any advantage.
The session is completely private and all discussions are subject to the utmost confidentiality.
For more information or to schedule an appointment contact Heather by clicking here.