Mindful Change Magic
Understanding your Story and How to Change It
If you've ever wondered how the Mindful Change Technique does what it does, wonder no more!
This 3-Module course is designed to teach you its magic.
This course will begin to connect the dots between all the tools, skills, and discoveries you've made on your journey to greater fulfillment, empowerment, and happiness.
You know that your mind is a powerful ally in creating your reality, but something's missing. You still encounter roadblocks and discover old patterns at work behind the scenes—things that hold you back at crucial moments of possibility.
Roadblocks and old patterns are embedded in YOUR STORYLINE: 

the expectations, assumptions, beliefs, and mindsets that create your experience of the world.
Learn how to identify your blocks, deconstruct your storyline and

rewrite your story

transforming blocks into progress.
It's not necessary to take all 3 modules! Module 1 "Understanding Your Story" can be taken as a stand-alone course. If you do more than one module, they need to be taken in order because each builds on the previous one. They are designed to steadily increase your knowledge of yourself, the Mind and its role in shaping your reality. Each one gives you more tools with which to shape your reality. Last, each offers you more insights that empower you to create the world you desire to experience!
All Modules will be taught virtually via Zoom. Lessons are recorded in case you have to miss a day.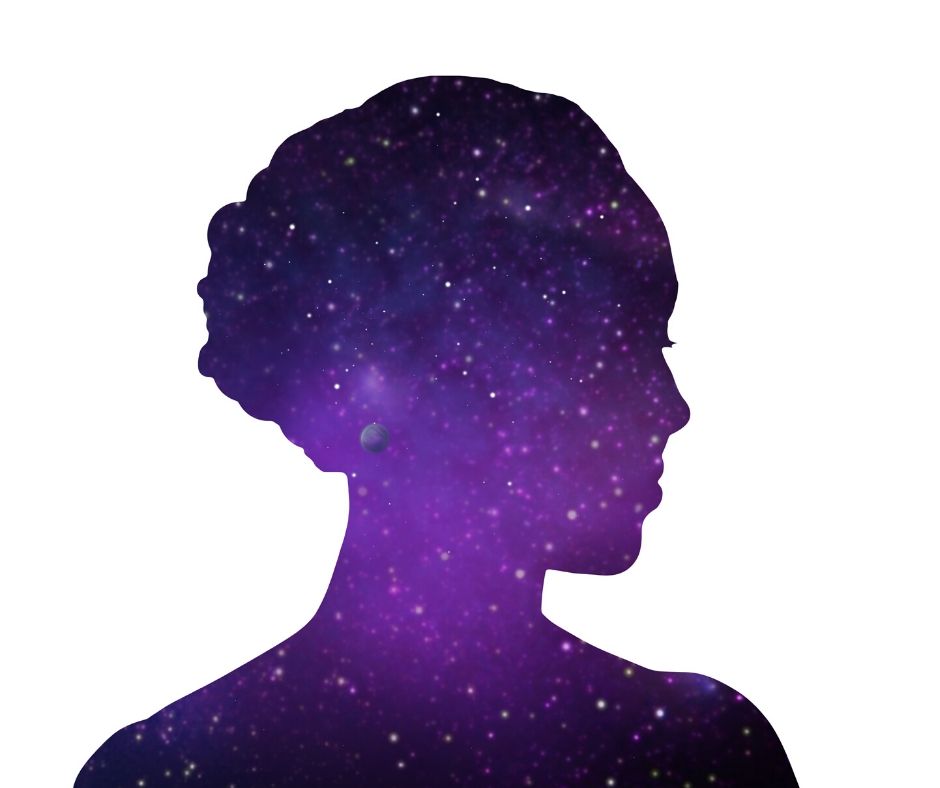 Module 1 – Understanding Your Story
The first step to creating the change you desire is understanding the story that limits you. Asking the right questions and probing deeply is the critical first step to change. Become 'conscious' of why you think and feel the way you do. Be empowered to have choice.
No Prerequisites: Open to anyone who wants to explore their mind and their limiting beliefs and stories.
October 19, 2020 – 9 till 5 EST
October 26, 2020 – 9 till 5 EST
November 2, 2020 – 9 till 5 EST
Q & A – October 23, 2020 - 10 am EST
Q & A –October 30, 2020 – 10 am EST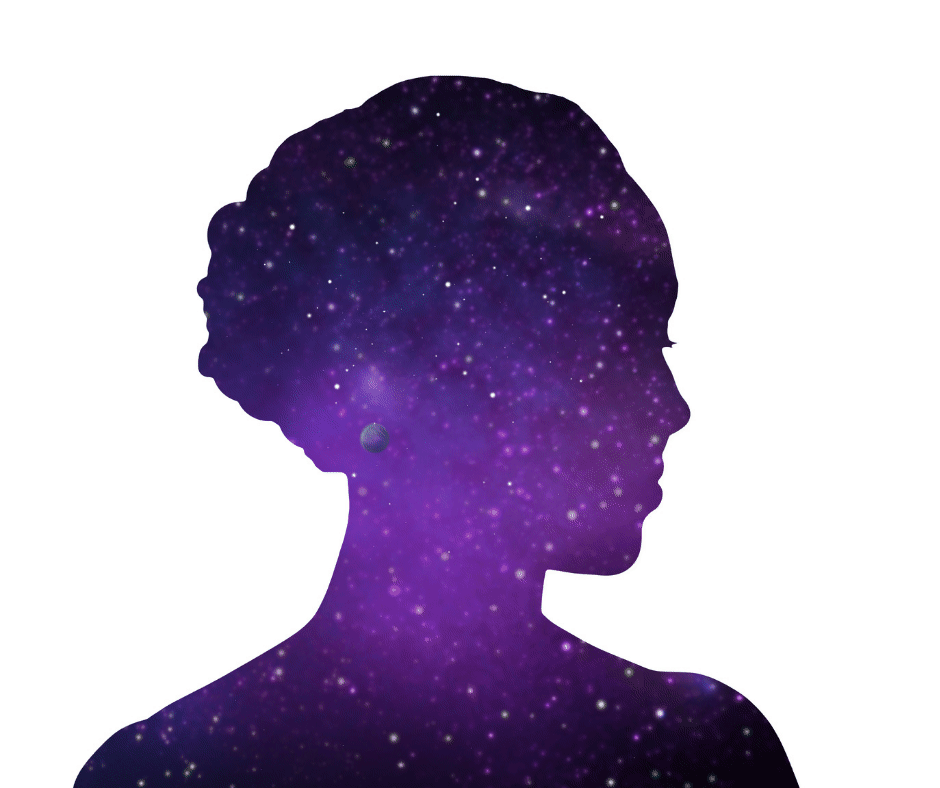 Module 2 – Changing Your Story
Think of this like a software update with your story being the software that needs updating. The key to changing any story is to create a new version that the mind will emotionally accept. Getting that 'emotional acceptance' is where the magic happens in a Mindful Change Process and why it has a 98% success rate!
Prerequisite: Module 1
November 9, 2020 – 9 till 5 EST
November 16, 2020 – 9 till 5 EST
November 23, 2020 – 9 till 5 EST
Q & A – November 13, 2020 - 10 am EST
Q & A – November 20, 2020 – 10 am EST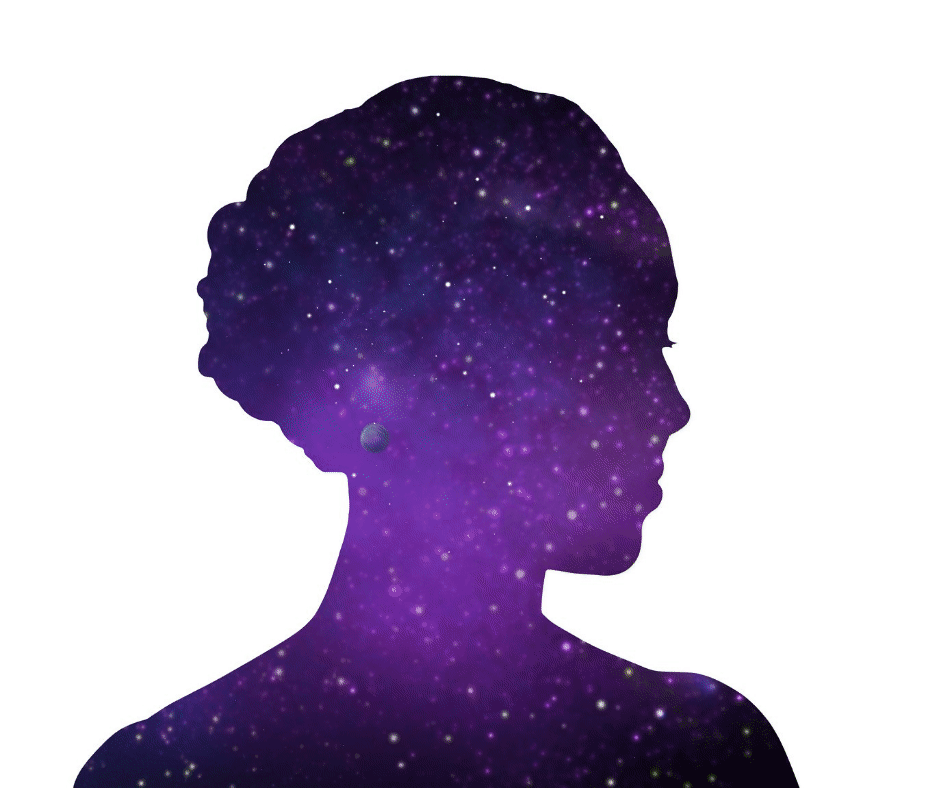 Module 3 – What Do You Work On?
The Mind is a big place! You hold lots of beliefs, mindsets, expectations, assumptions and emotional patterns that you may only be somewhat aware of that are affecting your life on a daily basis. How do you know if change is necessary and how do you know what to work with are the questions this module is designed to answer. Learn more about your life as a virtual reality, you as a powerful creator of your life and the Science that proves it all.
Prerequisite: Module 1 and Module 2
November 30, 2020 – 9 till 5 EST
December 7, 2020 – 9 till 5 EST
December 14, 2020 – 9 till 5 EST
Q & A – December 4, 2020 - 10 am EST
Q & A – December 11, 2020 – 10 am EST
Cost for All Modules
$885 + HST
It's not necessary to take all 3 modules! Module 1 "Understanding Your Story" can be taken as a stand-alone course or combined with Module 2 with Module 3 as optional.
For more information or to register please contact Heather:
Heather@MindfulChange.com
613.601.1083
Live virtual course: 1 day/week x 3 weeks
All 3 modules recorded and available online exclusively to registrants
Taught by Heather Elliott, Mindful Change Process creator and founder of the Mindful Change Centre
Weekly live Q&A with Heather
Online peer support group
Practice with the technique
Pre-recorded lessons and demos
Homework – 1+ hours – you get to decide how much time you can or are willing to invest
Who the Course is For & What You Get
This course is for anyone who is:
Interested in learning more about how the mind works and how to use that knowledge to create real change in self and others
Excited about self-development and wondering what more there is to learn
Feeling empowered by their discoveries about life and the human mind so far, and looking to feel even more in charge of all aspects of their life
Eager to be better, to grow, to "up-level" in self and in life
Able to see when they or others are experiencing roadblocks, but feel unable to help
The course will empower you to:
Deepen your knowledge of who you are, why life is as it is, and how to create real change
Make better decisions—about relationships, career, and more—by creating greater clarity and certainty about their mind and how it's functioning
Better integrate other modes and tools of self-development, putting it all together into a single method that is applicable in any situation
Understand others—clients, partners, coworkers, children, friends, etc.—and communicate more effectively with them
Help others on their journeys of self-discovery by effectively motivating and encouraging them
You will also:
Learn an effective technique for exploring our blueprint: the Mind
Discover what a powerful being you are—that you control each moment of every day, whether or not you are conscious of it (consciously is better!)
Meet other like-minded individuals
Have access to the course modules online for 6 months after the course's end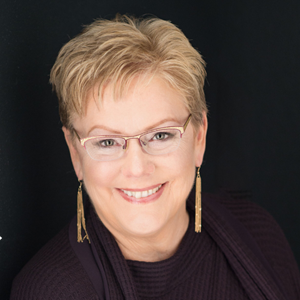 Your Instructor
Heather Elliott, Founder & Mindset Expert
Heather Elliott is the consummate teacher because she is an eternal learner. After completing a Bachelor's degree in Psychology in 1977 and a Bachelor of Education in 1979, she worked as an educator and zealously pursued knowledge of the human mind. Her investigations led her to become a Practitioner of Core Belief Engineering, certified in Neuro-Linguistic Programming, and a Level III Personality Dimensions Trainer.
With an uncommon balance between left- and right-brain function, natural gifts as an educator, insatiable curiosity about the human psyche, and exhaustive research into how the mind works, Heather was the ideal candidate to bring the Mindful Change Process to life.
Since 2005, she has enabled Mindful Change in hundreds of individuals, couples, and groups. Today, Heather leads the Mindful Change Centre, which is laying the foundation for the future of psychology by bringing the Mindful Change Process and practice the broadest possible audience.
Heather relentlessly pursues love over fear, strives to understand the human mind, and seeks the answers to real change that makes life feel good. She leads the Mindful Change Centre's mission to help humans cultivate and realize their highest selves as powerful beings in a human experience, rather than passive beings in a virtual reality.
For more information or to register please contact Heather:
Heather@MindfulChange.com
613.601.1083