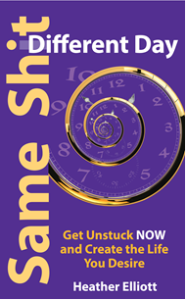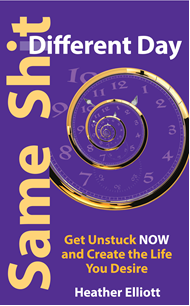 Your Mind is the new frontier…
Is YOURS creating the life you desire to live?
Are you feeling STUCK? Would you like to get Unstuck?
Perhaps you feel like you have done so much learning and so much changing – what more could you possibly know or do?
Accepting that you still hold the key to the changes you want to make may be somewhat difficult for you to swallow at this point because you have invested so much time, energy and money in solving your stuckness.
But the truth is, there IS more to learn, a newer, more complete picture of your lives to understand and bigger, deeper and more lasting change that is now available…
In the pioneering work of Heather Elliott, she describes you and your life from the inside out. She will help you see how you are wired – how you think – and how that thinking leads to the world you are experiencing today – every moment of it.
To really shift your life, you need to go deeper, you need to get real, you need to look at your patterns in ways you haven't before. And you need to be really honest with yourself. Because there are things you are thinking, saying and doing that are responsible for the life you have – the GREAT stuff as well as the stuff that isn't so GREAT.
Take the plunge – you will be delighted by what you learn…
Pre-Publication Special ONLY (Will Ship in December 2015) $20 ~ Save 25%
Includes Shipping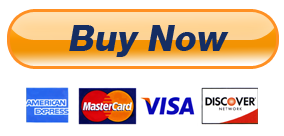 "Heather's talk at the Mystical Event resonated deeply with me. I needed help with "my next step" in unlocking my power and unleasing my true potential instead of remaining in an "unreality" coloured by lack and self-limiting themes and mental patterns. I knew I needed a trustworthy, non-judgmental professional who could help me see, shift and permanently banish the limiting things in me that I was either unaware of/blind to, or that I simply didn't know how to transcend on my own. My impatient nature demanded change NOW, and other non-quantum based methods were frustratingly inefficient and ineffective for me, despite some significant progress. Heather's straightforward, no-nonsense approach aligned perfectly with my needs and understandings. The truth is her system works. If you are ready, (or think you might be) to accelerate your personal transformation and breakthrough unseen limitations and want help from someone who really gets it, invest your time and attention with her – you'll be glad you did!"
~ Paul Z, Ottawa Canada