Coaching is designed to help you move forward in life. That is why all professional athletes and most successful people work with a coach.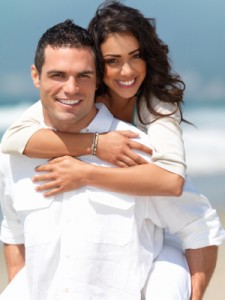 Are you wondering if coaching can make a difference in your life too?
Are you feeling limited or stuck in some way?
Are there negative patterns that seem to cycle into your business or personal life repeatedly?
Are you feeling fearful or insecure in ways that limit you?
Do you experience emotional issues that limit you personally or professionally and want to stop feeling this way?
Business problems are often personal problems in disguise meaning you are at the centre of the experience you have with your business and personal life.
My coaching approach is unique in that we will work from inside your mind outwards to eliminate these challenges from your life.
Imagine seeing your own mind with the clarity of an X-Ray machine.
In our session, you will have a chance to explore your own mind for the beliefs, thoughts or mindsets that are creating the challenges you would like to overcome.
By becoming aware of yourself, you gain control. When you gain control, you build confidence.
The coaching program can be done on it's own or you can combine this work with the Changing Limiting Mindsets Process which is geared to help you uncover and transform these limiting patterns so that you personally or you and your business can achieve a greater potential.
Coaching work focuses upon building new conscious habits and behaviors that allow you to do things differently which will then create different outcomes in your life.
How Coaching Works
Coaching sessions are 90 – 120-minutes in length:
An initial consultation designed to:

Uncover/clarify the future you desire to experience
Assess the problem or challenge you face in order to gain a better understanding of the mindset that needs to be shifted

From that assessment a game plan is established around how it is that you will move forward through:

More coaching one-on-one designed to teach you what you need to do differently and to give you the ways to put that into practice.
Doing a Changing Limiting Mindsets Session to change any limiting mindset that is holding you back or creating challenges for you.
Experiencing different workshops to build the skills and knowledge to be able to become the 'future' you desire to experience.